Lass & Laddie
opened in 2007, located in Downtown Kirkwood
which is on the National Register of Historic Places.
This eclectic boutique is housed in turn-of-the-century Brook Cottage
Kirkwood Historic Landmark since 1984. Member/Kirkwood Des Peres Chamber of Commerce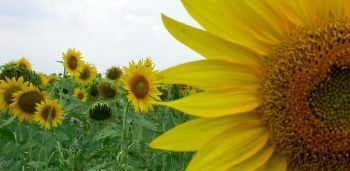 Thanks!
where
St. Louis
for your editorial on
Lass & Laddie
in the
July 2010
issue
on cover, "Togs For Tots", page 16
Lass & Laddie was featured on the local Channel 5 TV program "Show Me St. Louis", click the link below or go to KSDK.com and search Lass & Laddie for more information on the boutique or to view past "Show Me St. Louis" segments we have been on. http://search.ksdk.com/sp?aff=1100&keywords=lass+and+laddie

St. Louis Magazine for selected Lass & Laddie for the September 2008 Issue St. Louis Shops!...
The Daily Sauce/Lifestyle Daily Sip of Hip Sauce Magazine - Let's Get Serious
Good thing a long weekend is around the corner. You're finally going to finish that dress for your little girl and cut out some shorts for her big brother. Nothing will keep you from the sewing room. Nothing. You're serious. Nothing? You're serious? Wow, we thought for sure you'd want to check out a really cool trunk sale that ends after Memorial Day. It features independent designers from all over the country. Expect to find a slew of items made from vintage fabrics and also some summer-ready clip-on bows for flip-flops. There's also a great dress with vintage Vera.. on one half. Oh, wait ... you'll be at home sewing. Seriously, who are you kidding? You're
so
going shopping. And that's OK: all these clothes are handmade.
Sauce pick:
Seriously cute clothes for kids
Where to get it:
Lass & Laddie Handmade, 161 W. Jefferson Ave., Kirkwood
Info:
314.822.1886 or
www.lassandladdiehandmade.com
Lass & Laddie
has been in Where St. Louis, Alive Magazine, St. Louis Magazine, Webster-Kirkwood Times, Sauce Magazine, Ladue News and on KSDK Channel 5 Show Me St. Louis, Y98 and KEZK.
Lass & Laddie
participates in events for St. Louis Children's Hospital and donates to numerous children's charities, local arts and school programs.
Lass & Laddie is in the new book published to benefit St. Louis Children's Hospital Camp Rythym
http://www.blurb.com/bookstore/detail/1474765?ce=blurb_ew&utm_source=widget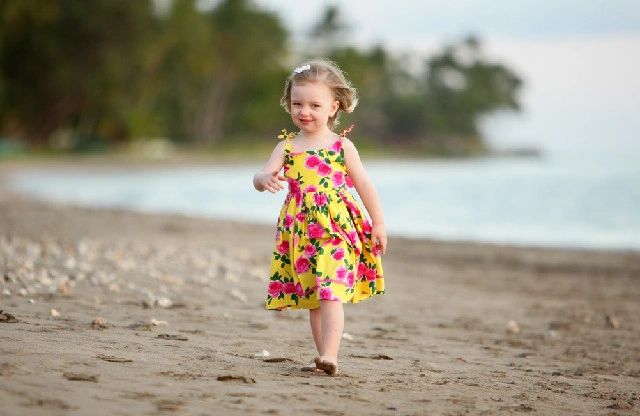 Policies:
If the purchased item is on sale or purchased with a gift certificate, seasonal or formal clothing, final sale. If the purchased item is a full priced item, size exchange for same item or return for merchandise credit only, no refunds, with receipt within 30 days.